We hold multi-access Shabbat morning services, in person and available on Zoom.
We use Siddur Sim Shalom, 1985 edition; you can find the corresponding pages here. Or, you can download or follow along in a Shabbat Morning Siddur here.
Learn more here about TBI online.
Link here to our Covid-19 protocols.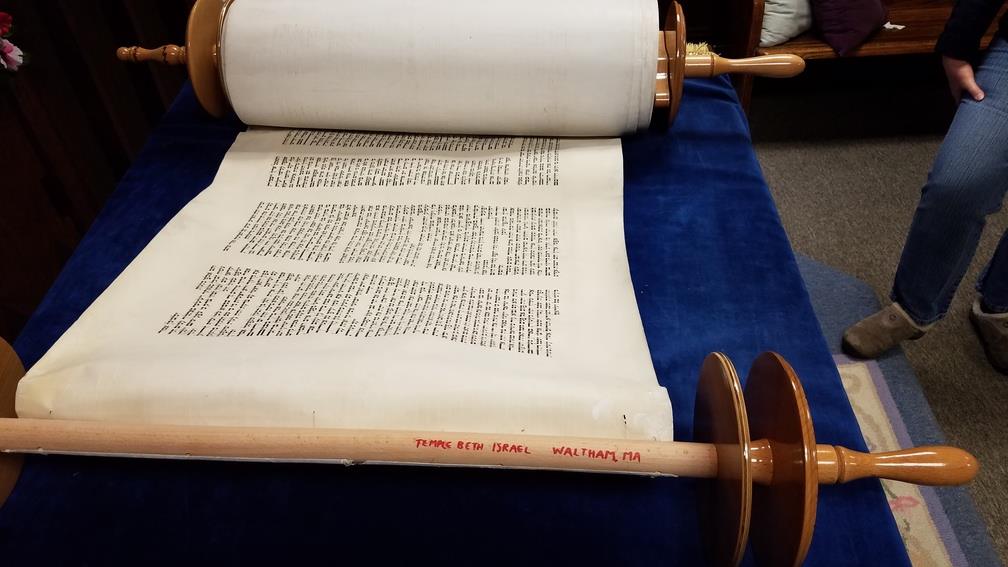 Every Saturday morning, at Temple Beth Israel, the shacharit begins at 9:30 a.m. We mix the spiritual leadership of Rabbi Finkelstein with the lay leadership of a wide cross-section of our congregation. When and to the degree that our Covid-19 protocols allow, after services we come together for kiddush, refreshment and conversation.