We hold multi-access Shabbat morning services, in person and available on Zoom.
We use Siddur Sim Shalom, 1985 edition; you can find the corresponding pages here. Or, you can download or follow along in a Shabbat Morning Siddur here.
Learn more here about TBI online.
Link here to our Covid-19 protocols.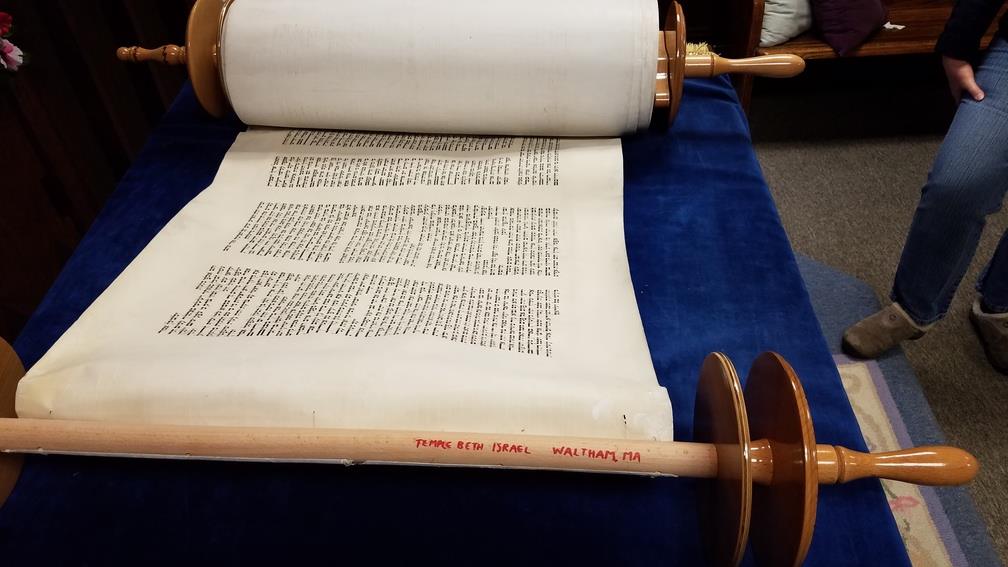 Every Saturday morning, at Temple Beth Israel, the shacharit begins at 9:30 a.m. We mix the spiritual leadership of Rabbi Ben and lay leadership of a wide cross-section of our congregation. After services we come together for kiddush, refreshments and conversation.
Sponsor a Kiddush Lunch
Do you have a yahrzeit you wish to honor? Is someone having a Birthday or Anniversary? Do you want to celebrate a "special" event? Whatever your reason, you can sponsor a Kiddush Lunch for $200. Click on our Donate button or send in a check. Let us know the date and we will take care of the rest.